CEATEC 2019 - CPS/IoT Fair in Japan
Latest News
Sep 12th - CEATEC Pamphlet
The CEATEC official pamphlet is here!
Feel free to share it with all your contacts.
Sept 9th - CEATEC Application
The official CEATEC smartphone application has gone live!
It will help you navigate at Makuhari Messe, show schedules, company profiles and more. Follow the link below to read more about it.
August 30th - SWISSBIZ update
If you would like to schedule a meeting with our participants, you can now do so very efficiently online!
Go to our Companies Showroom under the Menu point CEATEC, scroll to the company you would like to meet with and click on the link "Schedule a Meeting Now". If you have any trouble with the scheduling, please feel free to let us know at : tok.sbhjapan@eda.admin.ch
August 25th - CEATEC Page Update
The official CEATEC page has been updated and our SwissTech exhibitors are now viewable in the exhibitor directory. If you're curious, go have a look!
More information about the Smartphone application and the exact booth numbers will be made available as soon as we receive it.
August 12th - CEATEC Visitor Registration
The CEATEC visitor registration is open now. Please use the following link to register yourself if you are planning to visit CEATEC. Exhibitors are not required to register in this way.
July 30th - CEATEC Social Media Presence
July 15th - SwissTech Pavilion
The Embassy of Switzerland in Japan has completed the application for the SwissTech Pavilion at CEATEC this year. We will have a 171sqm area with 13 companies participating in the exhibition.
We look forward to seeing you there: 15th – 18th of October at Makuhari Messe in Chiba, Japan (greater Tokyo area).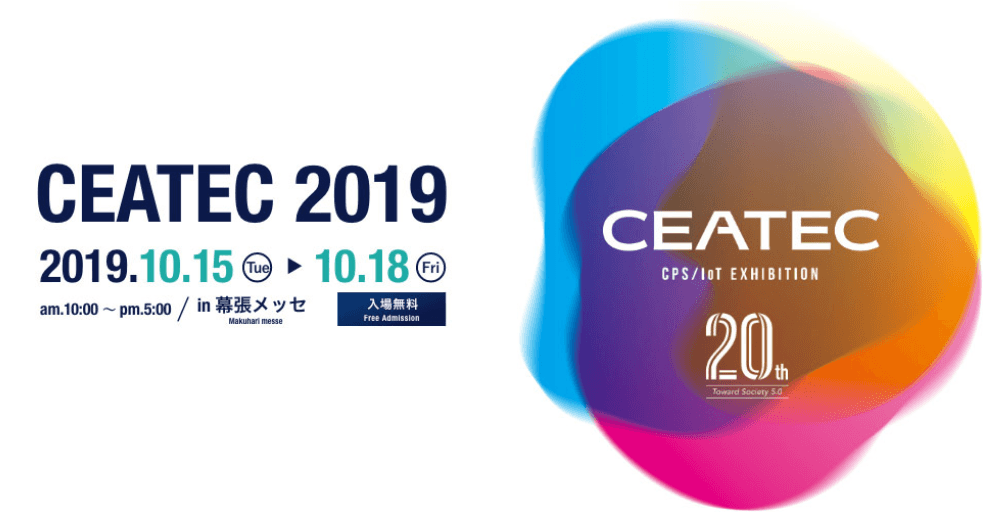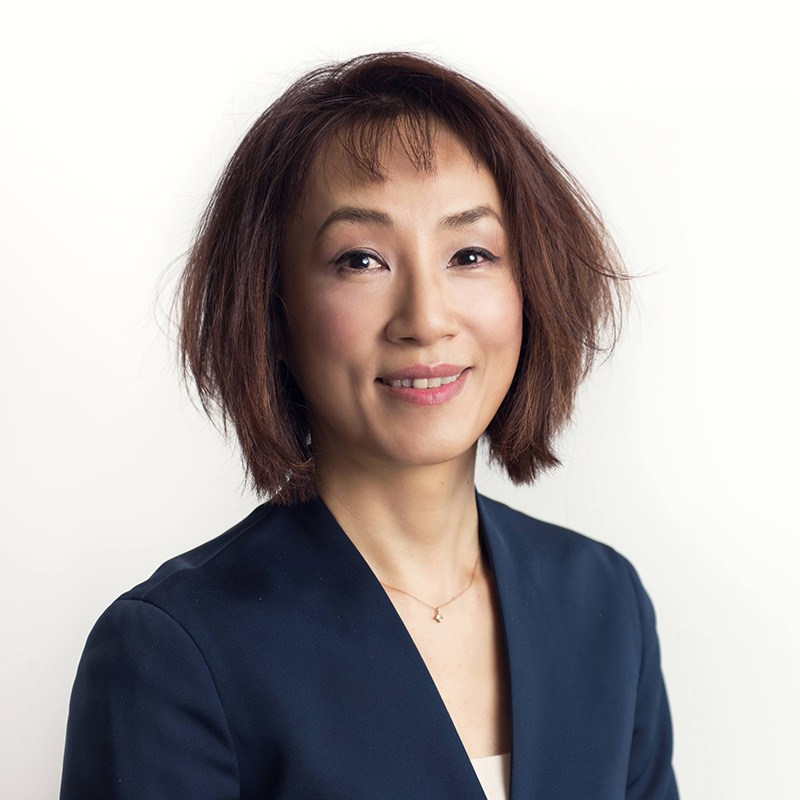 Swiss Business Hub Japan – Export Promotion
Embassy of Switzerland in Japan
5-9-12 Minami Azabu, Minato-ku, Tokyo 106-8589
Japan
Dir.:     +81 3 5449 8432
Fax:     +81 3 3473 6090