Switzerland Innovation Cleantech Ecosystem
R&D Key Areas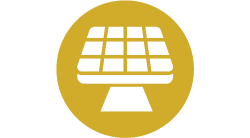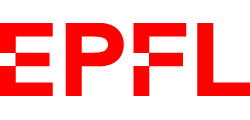 Solar Panels that protect themselves in high temperatures (read more).
PV-LAB : New processes for the preparation of thin-film silicon (read more).
Molecular Engineering of Functional Materials for Photovoltaic and Light emitting applications (read more).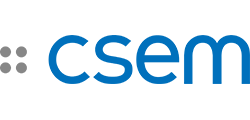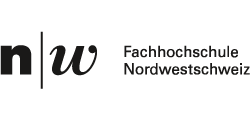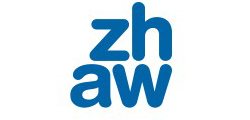 The photovoltaic test facility is used to investigate the influence of the alpine region on the electricity yield. Thanks to the reflection on the snow surface, the low air temperature and less fog compared to the midlands, high yields can be achieved in winter, especially with bifacial photovoltaic modules. (read more).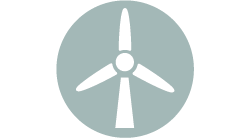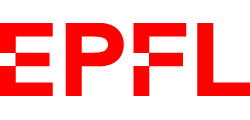 EPFL WIRE: Better predict turbulent transport of momentum and scalars (e.g., heat, water vapor, pollutants) in environmental flows, with emphasis on the atmospheric boundary layer and wind energy systems. (read more).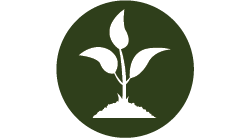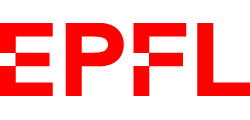 Produce bioethanol and two additional end products: furfural, a much-used industrial compound, and lignin, a solid fuel for biorefinery from agricultural residues. (read more).
EPFL LRESE: conversion of renewable energies (solar, wind, biomass, hydro and geothermal) into storable fuels, materials and commodities. (read more).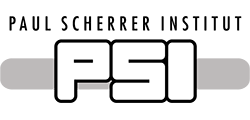 The HydroPilot project to produce synthetic biogas. (read more).

UniBS AUG (Applied and Environmental Geology) develops management tools for the thermal utilization of the subsurface to enable sustainable use of underground resources (read more).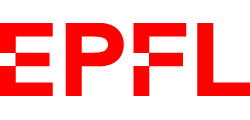 From Waste to Products – CO2 capture, use and storage (WtP) (read more).
EPFL Greenhouse models for Carbon storage, use and storage (read more).

CO2 Capture from Atmospheric Air using the CaCO3-CaO cycle (read more).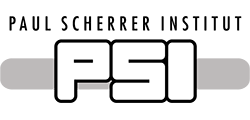 Synfuel Initiatives (in collaboration with EMPA, SCCER & ETH) read more.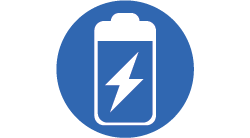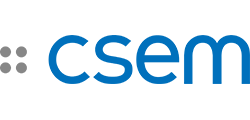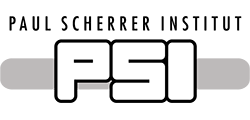 PSI's main focus lies in characterization and development of materials, especially for lithium-ion batteries. (read more).
PEFCs: PSI is developing a new, non-invasive method as part of a SFOE (Swiss Federal Office of Energy) project. PFCEs= Polymer Electrolyte Fuel Cells which are central to the use of hydrogen in the mobility sector. (read more).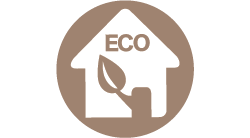 Energy Saving Building Materials

List of Energy Efficient Circuits and IoT Systems (read more).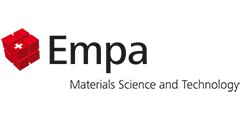 New materials solutions on the basis of wet chemical / sol-gel methods and to implement these across the board in the built environment. (read more).

Simulation and Analysis of Buildings and Districts
Decarbonization of energy supply through on-site (thermal) networks. (read more).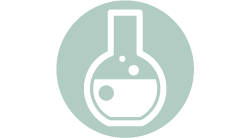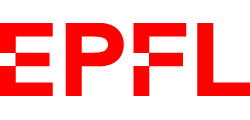 Cost-effective new method for converting and storing solar energy into hydrogen (read more).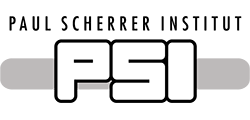 An international group of researchers led by the Paul Scherrer Institute and the Heriot-Watt University has carried out in-depth analyses of the climate impact of blue hydrogen. This is produced from natural gas, with the CO2 resulting from the process captured and stored. (read more).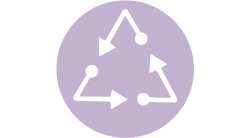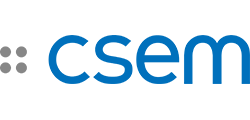 CSEM can help grid operators and energy providers create new services, improve asset management, and create value from the data they collect by exploiting cutting-edge data science. (read more).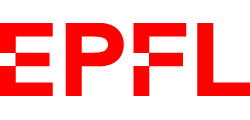 SCCER-FURIES: Power-grid-related innovative solutions. (read more).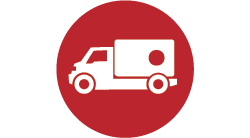 E-Sling: Elektroflugzeug, mit dem der CO2 Ausstoss um 100 % und die Lärmbelastung um 75% reduziert werden soll. (read more).
Scalable digital transportation twins for cities. (read more).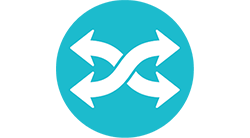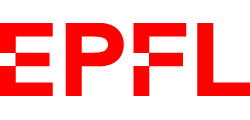 EPFL energy efficiency research covers a vast number of aspects such as power-to-gaz and cogeneration, building design, industrial separation processes, small scale turbomachinery, or high power electronics. (read more).


Applied research and development of different hydraulic systems of large- and small hydropower plants; production, management, and storage of renewable energies, multi-energy grids. (read more).